The Best Dogs in Christmas Movies
Snoopy in
A Charlie Brown Christmas
Whether he's dancing on a piano or decorating his doghouse, Charlie Brown's loyal sidekick knows how to celebrate this special time of year.
Shelby in
Shelby: The Dog Who Saved Christmas
This Rob Schneider-voiced pup spreads some Christmas magic when he befriends a budding magician—and avoids the local dogcatcher. 
Max in
How the Grinch Stole Christmas!
Even though he was a pawn in the nefarious Grinch's scheme, Max was a lovable and loyal companion—and he makes a pretty good reindeer, too!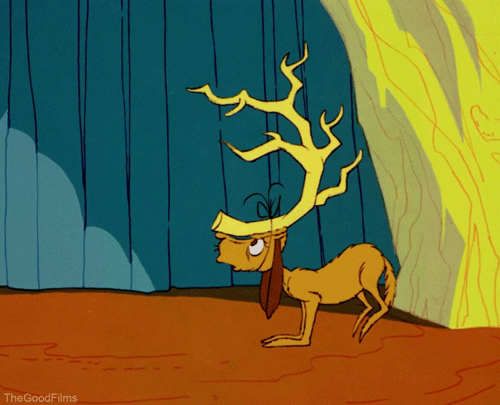 Snot in
National Lampoon's Christmas Vacation
Cousin Eddie's dog Snot is cute—but you don't want to be around him if you're wearing shorts.
Santa's Little Helper in
The Simpsons
He's not that great at racing—but the Simpsons' pet greyhound has been with the family since the very first episode.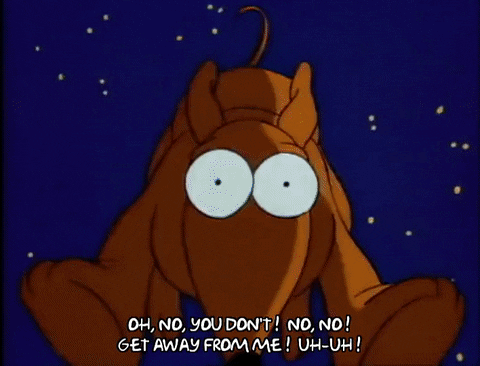 Zero in
The Nightmare Before Christmas
With a glowing pumpkin nose, this ghostly pup led Jack Skellington's sleigh through the fog.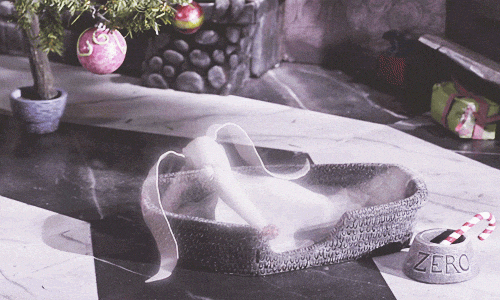 Christmas in
A Dog Named Christmas
This appropriately named pup befriends a young man with a learning disability when a local shelter launches an "Adopt a dog for Christmas" program.
Sure, they ruined the Christmas turkey—but the Bumpus dogs were a great foe to the main character's old man.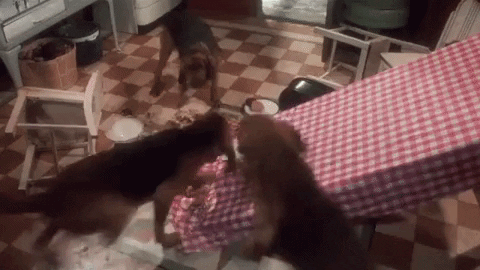 Buddies in
The Legend of Santa Paws
What's better than one dog? Five dogs!
Beethoven in Beethoven's Christmas Adventure
The mammoth pup is at it again—and this time he's tasked with saving Christmas when one of Santa's elves crash lands in town.
Barney in Gremlins
The main character's companion, Barney was surprisingly OK with all of the Mogwais' shenanigans.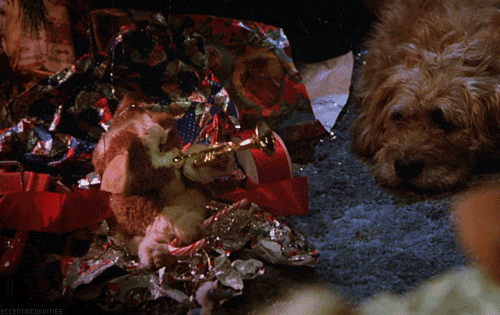 Tucker in
Christmas with Tucker
A young boy, a dead parent and a miracle dog—this movie has all the makings for a good Christmas cry.